CLEAR WELL HOSPITAL
We will serve you with our Honesty,Sincerity, and Love
CLEAR WELL Hospital will keep our lights on for you 24 hours and seven days a week. We has been providing utmost high class clinical expertise, loving nursing care service, and trusted healthcare to the community of Geoje area since 2013.
We will continue to serve you with our Honesty, Sincerity, Love, and Patient centered care.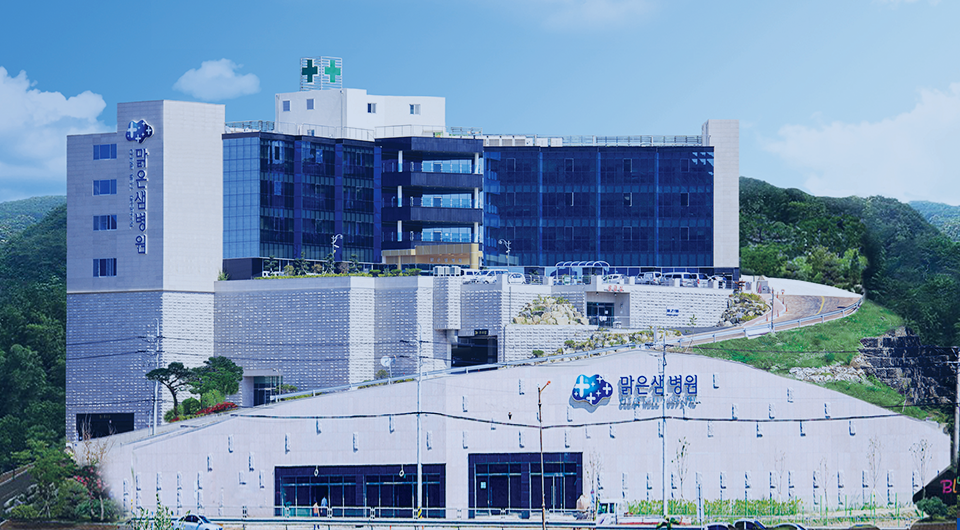 International Healthcare Center
We have a nurse with many years of experience providing comfortable supports for our foreign patients. She is very familiar with the international medical healthcare system as well. Our international health care nurse is a highly skilled on assessing and evaluating patients. She will be able to connect you with the most qualified knowledgeable specialist doctors at cost-effective rates.